What is Eurax?
A fast and effective treatment which provides long-lasting relief for you and your family.
Eurax helps bring comfort to the distress of skin itching and irritation.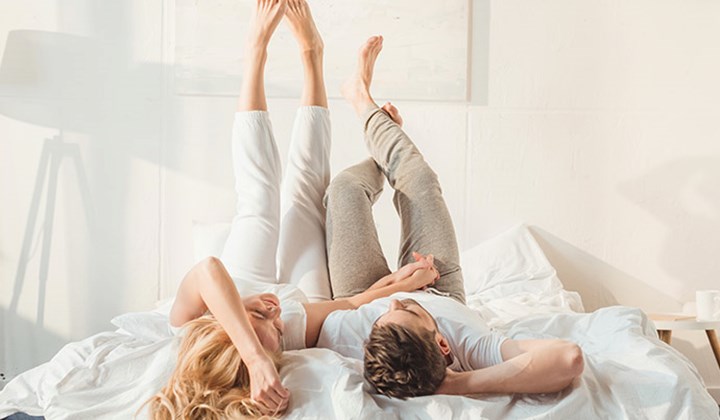 Soothe your skin
Itchy and irritated skin can affect our everyday lives, but it doesn't have to. Eurax gives you fast relief that works for up to 10 hours.
Eurax Cream helps stop itching fast and lasts up to 10 hours.
For relief of itchy dermatitis | Dry eczema | Allergic rashes| Hives, nettle rashes | Chickenpox | Insect bites and stings| Heat rashes | Sunburn | Personal itching