About Eurax
We understand the impact itchy skin can have on everyday life, which is why we developed a range of treatments to provide fast-acting, soothing relief for up to 10 hours.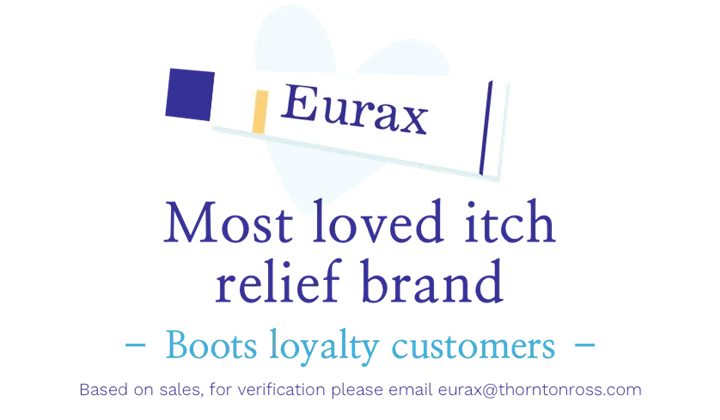 What is Eurax?
Eurax Cream is a fast-acting treatment for itchy and irritated skin caused by skin conditions, such as eczema & dermatitis, allergies and stings.
Provides quick soothing relief that lasts all day or night to ensure you can carry on with your life as normal

The non-greasy and non-staining formula absorbs quickly, letting you get on with your day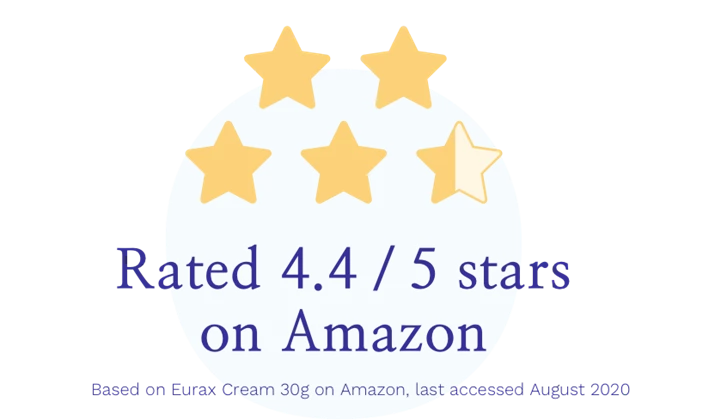 What is Eurax Cream used for?
Eurax Cream helps to quickly soothe itching & irritation, while Eurax HC Cream has a dual-action formula which also helps to reduce the inflammation, often caused by eczema & dermatitis.
Eurax is effective against various conditions, including: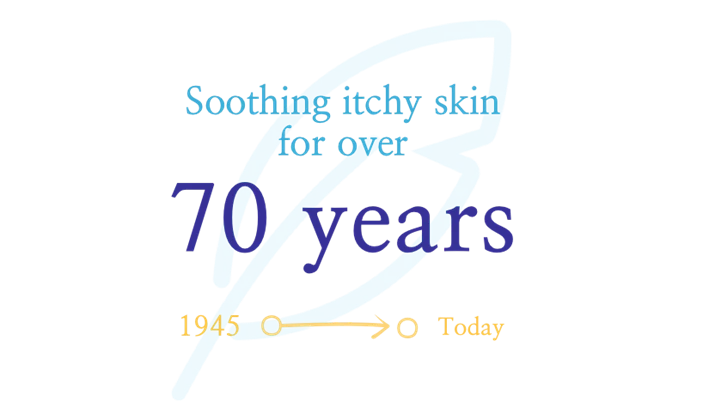 Soothing itchy skin for over 70 years
We've been helping people soothe their itchy skin for over 70 years & picked up a lot of knowledge along the way! 
Check out our latest 'Skin guides' containing helpful tips & tricks for your skin: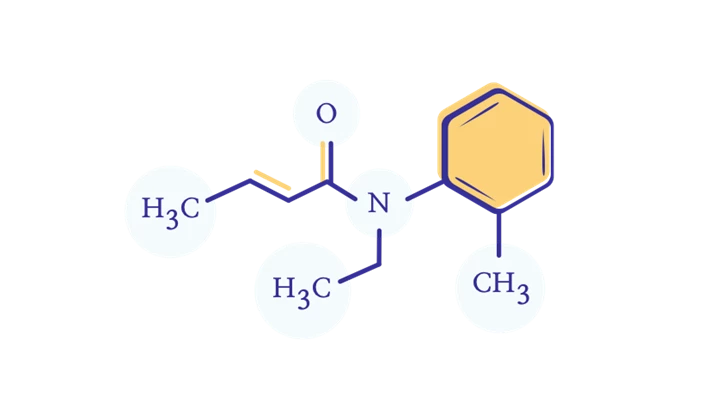 The only OTC cream containing Crotamiton in the UK
What is Crotamiton? It's a special ingredient in Eurax that soothes itches by cooling the skin, helping to distract your body's attention away from the itching and you to get back to normal.
Explore the Eurax range
Looking for more information about our products & stockists?
Visit our product pages using the links below!